Are you sure you wanna delete this ?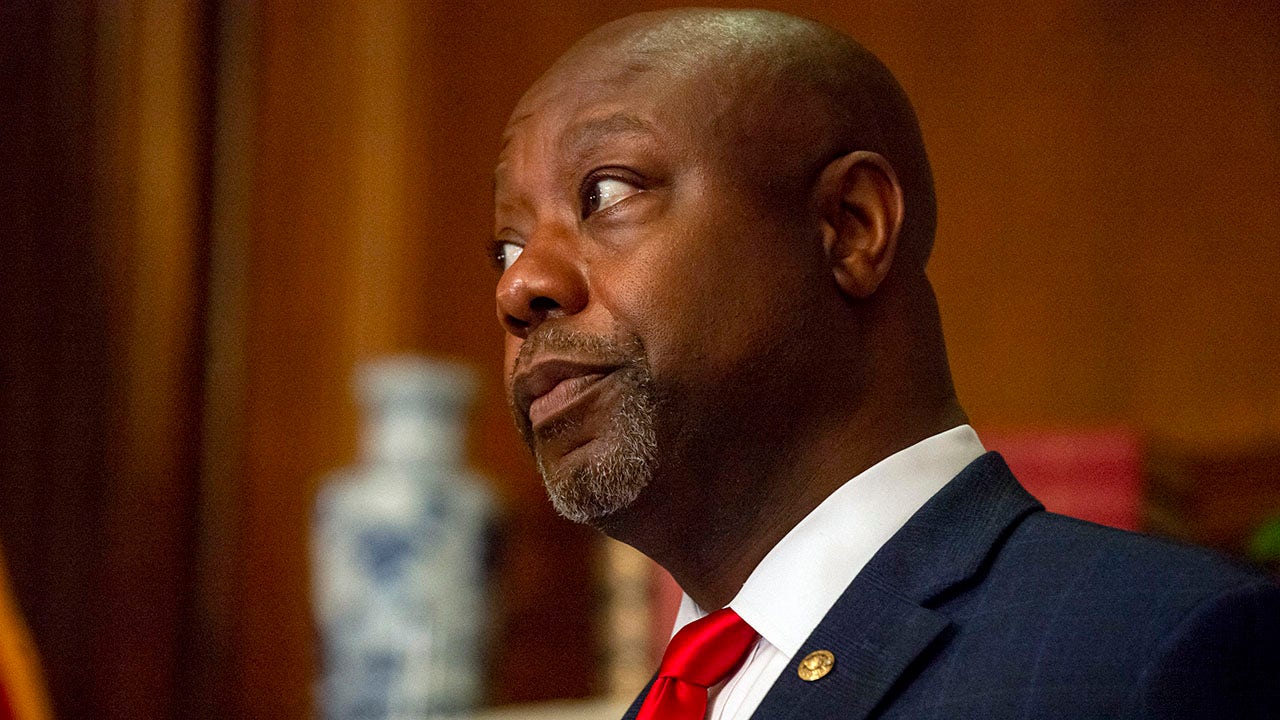 A Texas Democratic official is facing calls to step down from his role after he called Sen. Tim Scott, R-S.C., a racial slur. 
Senator Scott is his name.
In 2013 Timothy Scott was appointed to the United States Senate. South Carolina with a recorded population of 5.1 million Americans according to the 2020 census. Charleston the largest city has a population of 133 thousand. which Senator Scott served in the South Carolina General Assembly 12 years from 1996 till 2008. Senator Scott recently introduceda bill to modernize to the Federal student loans process. Senator Scott's rebuttal to President Joseph Biden's address to congress this week of April 28, 2021. In the minutes following the South Carolina's word to the American people, random individuals online social media platfroms such as twitter publically blogged a slur against the Senator in response. Civility went out the window with open dated inflammatory language.Respected outlets reported the filth and illustrate the imabalance of rhetoric in the country and the skewed sentiment. Senator Scott was able to illustrate many points in his address.