Are you sure you wanna delete this ?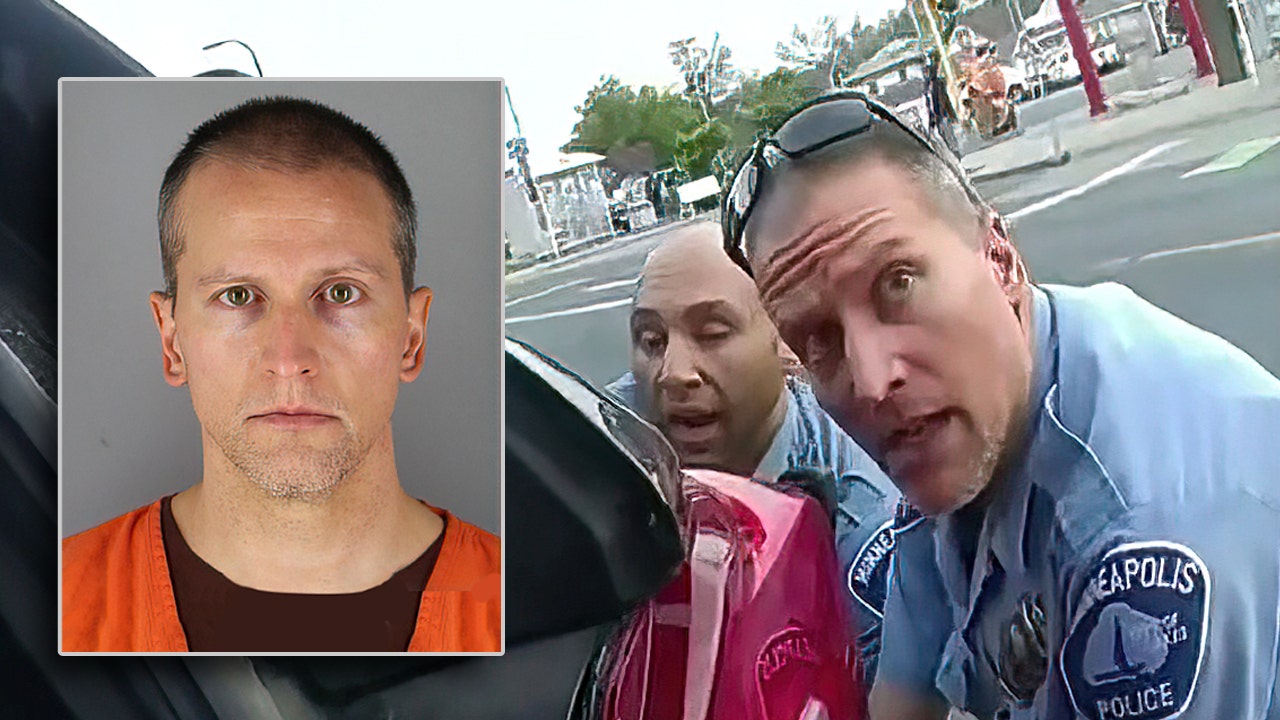 A panel of jurors has found former Minneapolis police officer Derek Chauvin guilty on all three charges in connection with the May 2020 death of George Floyd, after one of the most closely watched criminal trials in recent memory.
Guilty on All Counts
Former police officer Derek Chauvin found guilty on all charges in the tried case of the murder of George Floyd . Jurors in Hennepin county courthouse delivered the verdict 5:05 EST in a case that showed how one former officer , did not honor his oath of office to protect and serve. In Minnesota, the American judicial system delivered justice.